The House that Xavier Built
The breathtaking setting for The Tour '23 has a story that stretches back to 1968 when one of Spain's most gifted sculptors made his home his greatest artwork.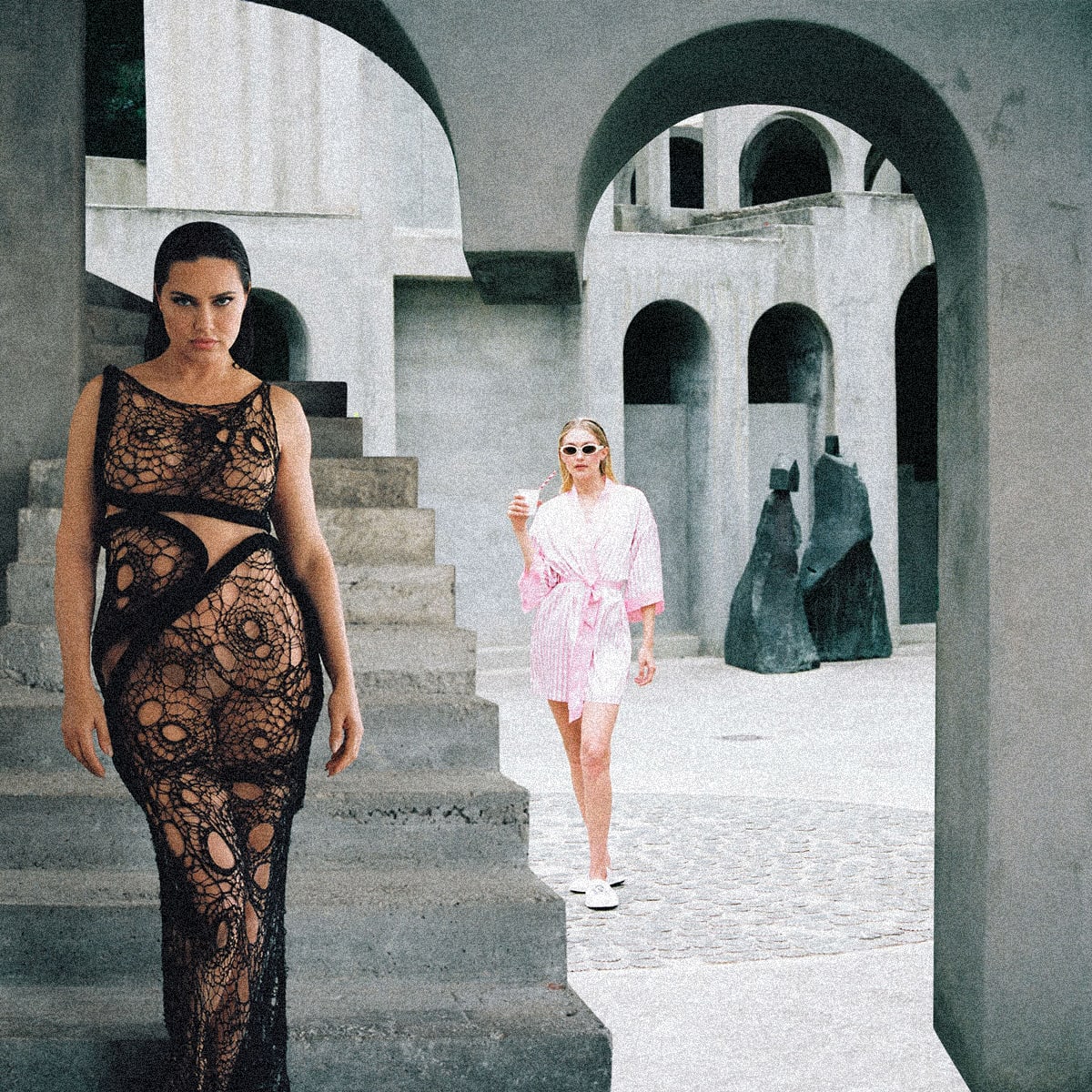 The beloved Catalan artist Xavier Corberó saw his house in Esplugues de Llobregat as a home for his sculptures. It could be said that the place itself was a sculpture too. With hundreds of sloping archways, hidden courtyards bisecting the nine interconnected structures, meandering staircases that seem to lead to nowhere, and a subterranean theater, the singular labyrinthine design looks like a mash-up of MC Escher's "Relativity" lithograph and Salvador Dali's melting surrealist paintings sprung to life.
Dali, whom Corberó called a friend, was also the first person to buy one of his artworks, when the latter was only 19. The sprawling complex, a one-time farm Corberó first purchased in 1967, would serve also as a residence for fellow creatives (iconic jewelry designer Elsa Peretti logged time there), the flagship for his own artistic practice, and a museum to display his works (you can also find them at London's Victoria and Albert and New York's Museum of Modern Art). Last year, the city council of Esplugues de Llobregat bought the sprawling surrealist-style property with the intention of refashioning it as a cultural space, one that the general public could have unfettered access to. Which is how Casa Corberó became the site for The Tour '23. The home's rich artistic history and open, airy structure that leaves it open to myriad interpretations made it the ideal canvas for VS to conjure a production rooted in and about the creative process. It's an idea that Corberó would have likely loved. As he told Openhouse magazine in an interview before his death in 2017: "More than a house, it is a place, a PLACE, that has arisen from a total need: spiritual, emotional, physical… which, ultimately, serves to cover the ugly."