Holiday Exclusive: This or That with Mariah Carey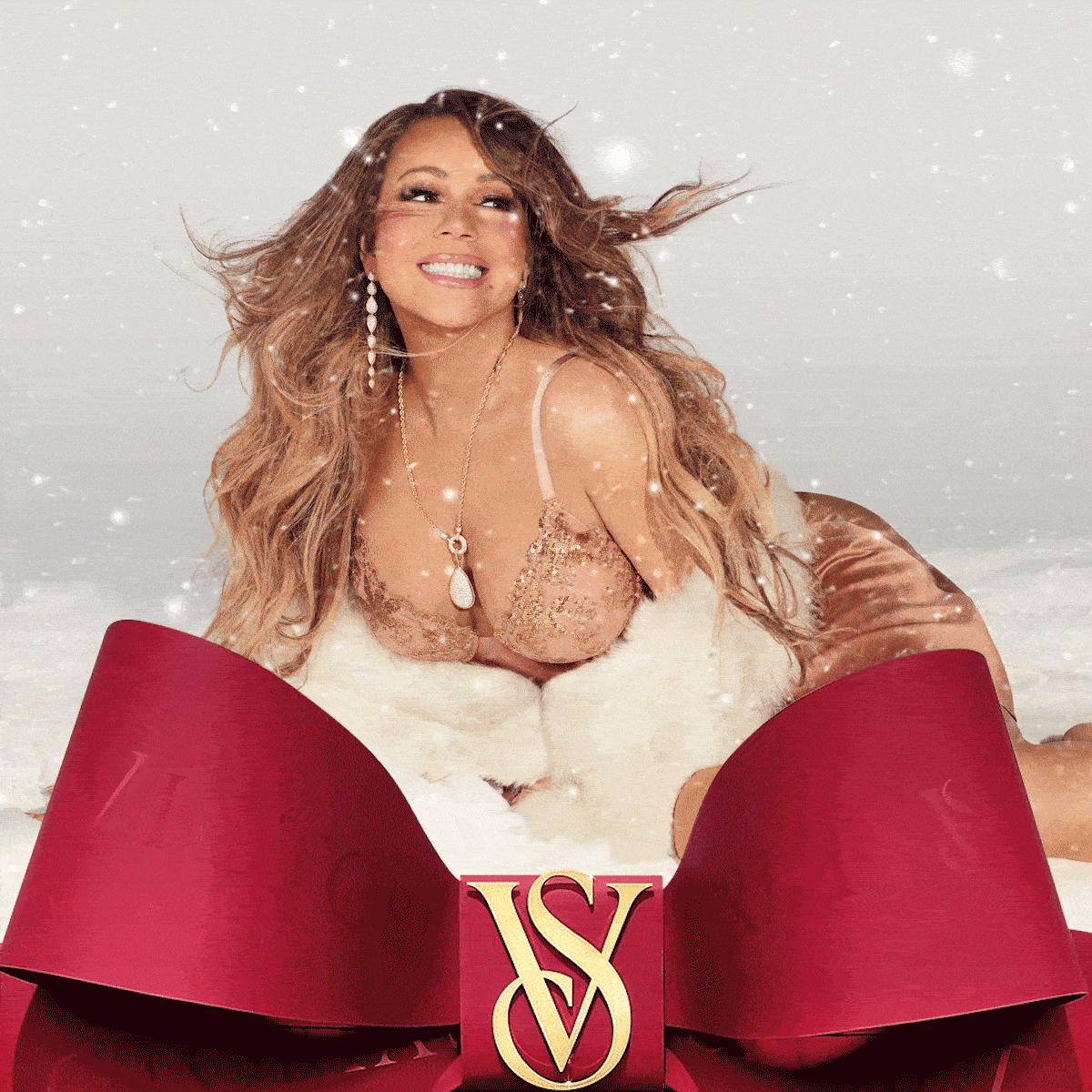 Ever wonder what the queen of the holidays is up to right around now? We've got the answers—read on.
Eggnog or Apple Cider?
"That's a tough one! Umm, I rarely drink eggnog, so if I were to have a little bit of eggnog that would be more than enough—like a couple sips and I'm done—but apple cider, you can just drink a whole glass of it. But, for Christmas, I'm gonna go with eggnog because you only drink it at Christmastime."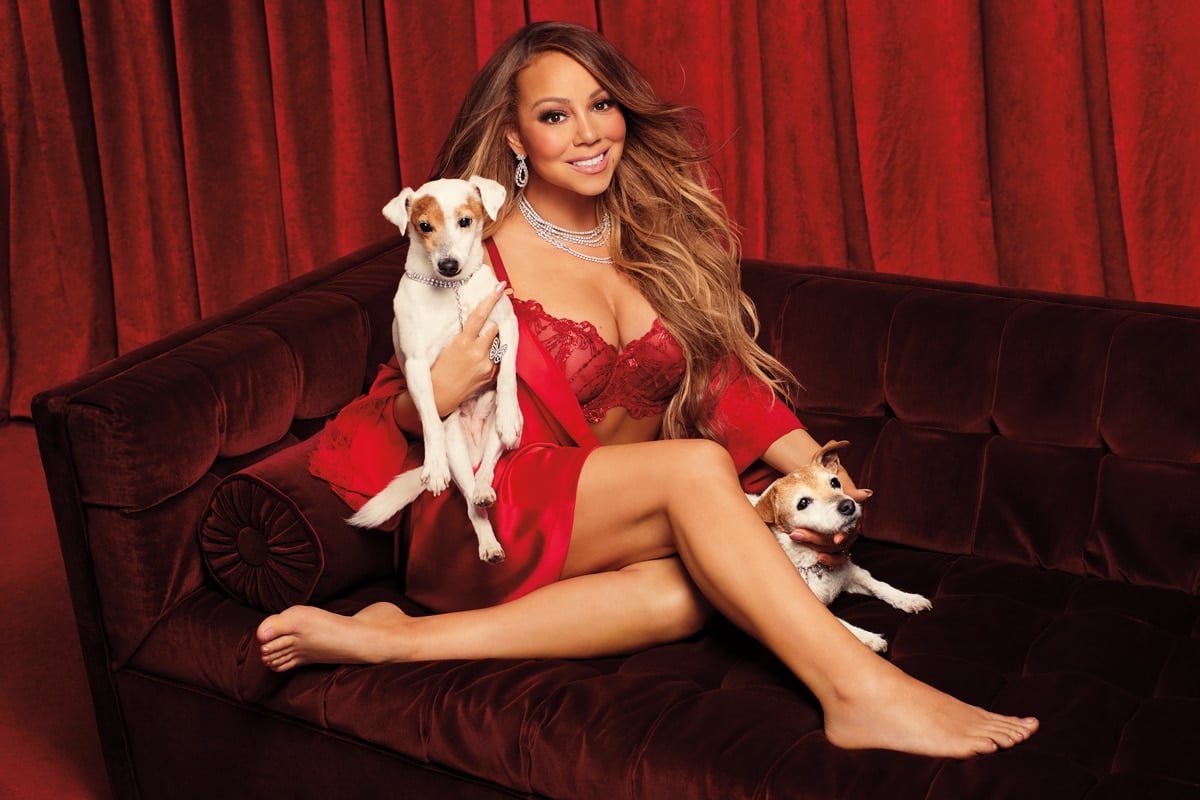 Full glam or PJs?
"Well, you can do PJs with full glam—if you want. That's a look, that is something I would do any holiday because you can be comfortable yet glammed out! It really depends on the person and what makes you feel good about yourself."
Holiday host or guest?
"I'm going to say I'd rather be a host because that's kinda what I do at Christmas, I'm the hostess with the mostess. Plus, I can stay at my own house so that way I can just slip off and do my lip liner or whatever I feel like doing."
Holiday vacation: snowy or tropical?
"Well, at Christmastime, it's got to be snowy! That's what I do, that's how I get into the Christmas spirit, and the whole thing is very much a snow globe of joy. But tropical right after—you gotta go someplace warm right after."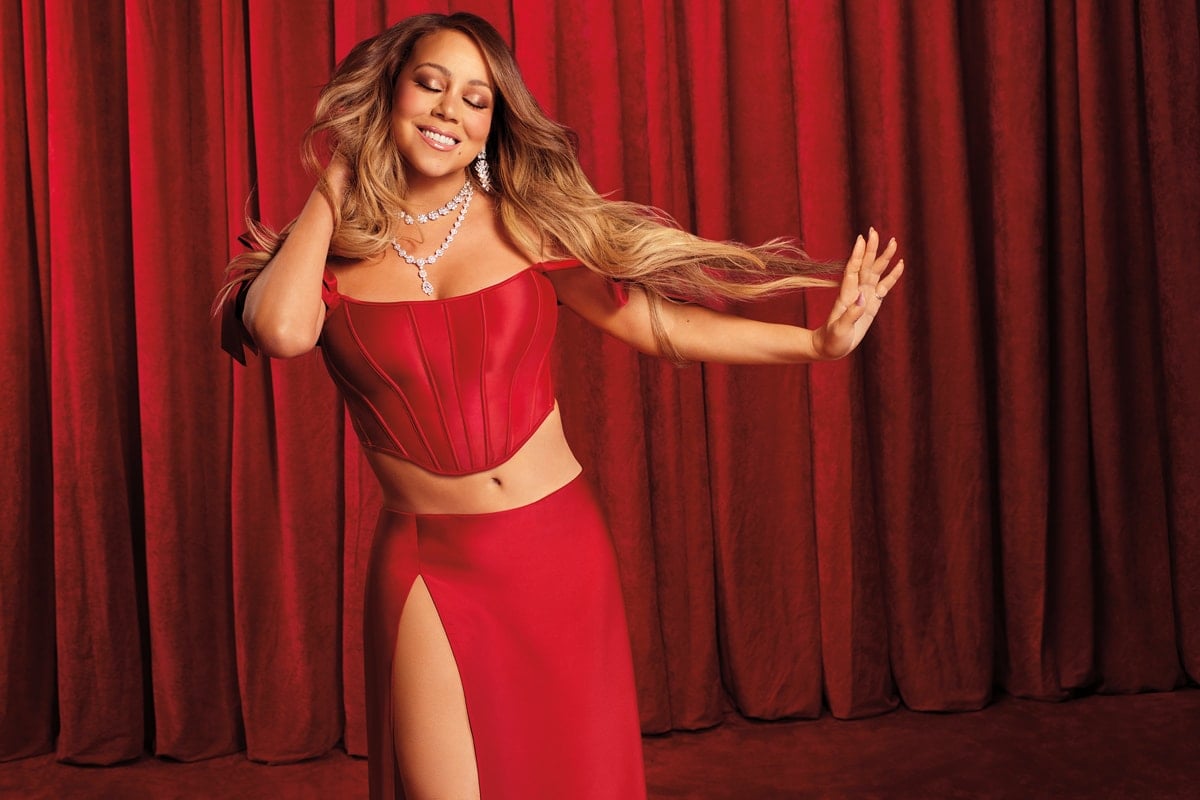 Red lip or smoky eye?
"Oh my gosh! I never, ever, ever—never have I ever—looked good in a red lip. I refuse to wear a red lip, so I'm going to go with smoky eye."
Christmas cookies or fruit cake?
"Ugh, come on, Christmas cookies! Does anybody really eat the fruit cake? I don't know."
Diamonds or…diamonds?
"I'm gonna go with diamonds on this one. Can I do diamonds?"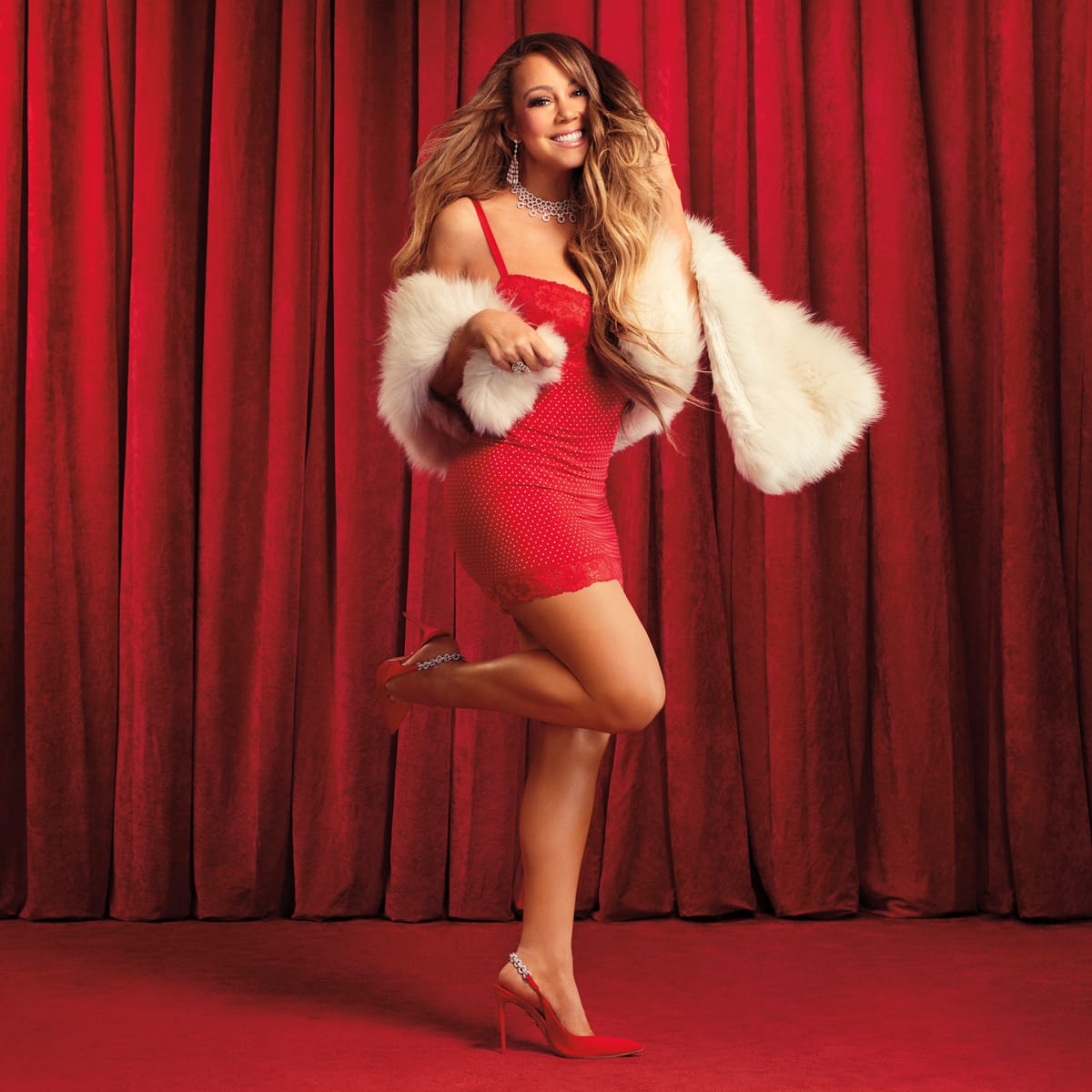 Intimate dinner or full-blown bash?
"I mean, I guess I would rather have an intimate dinner, but if you're going to have a full-blown bash at the holidays—that's just like a lot of work. It feels like a lot of work. I'd rather relax."
Garland or tinsel?
"I don't really go with either unless it's fresh garland, and that's what I like when decorating—kinda using the natural—at least natural looking decorations."
Colored lights or all white?
"Oh, my goodness, I would say I really separate them. I do like off white or, I don't know what they call them, when it's just like a whole winter-white look that's its own vibe. And the colorful lights, we usually do on the Charlie Brown tree, which we rarely get around to decorating, but that's what we call it and it's full of colorful lights and it's cute!"
Bonus Question: Miracle on 34th Street or The Holiday?
"People are probably conflicted about this, but for me there's no contest. Miracle on 34th Street is a classic—The Holiday you could watch all year-round, but Miracle on 34th Street is the one I would go to to get into the holiday spirit. And that's it!"